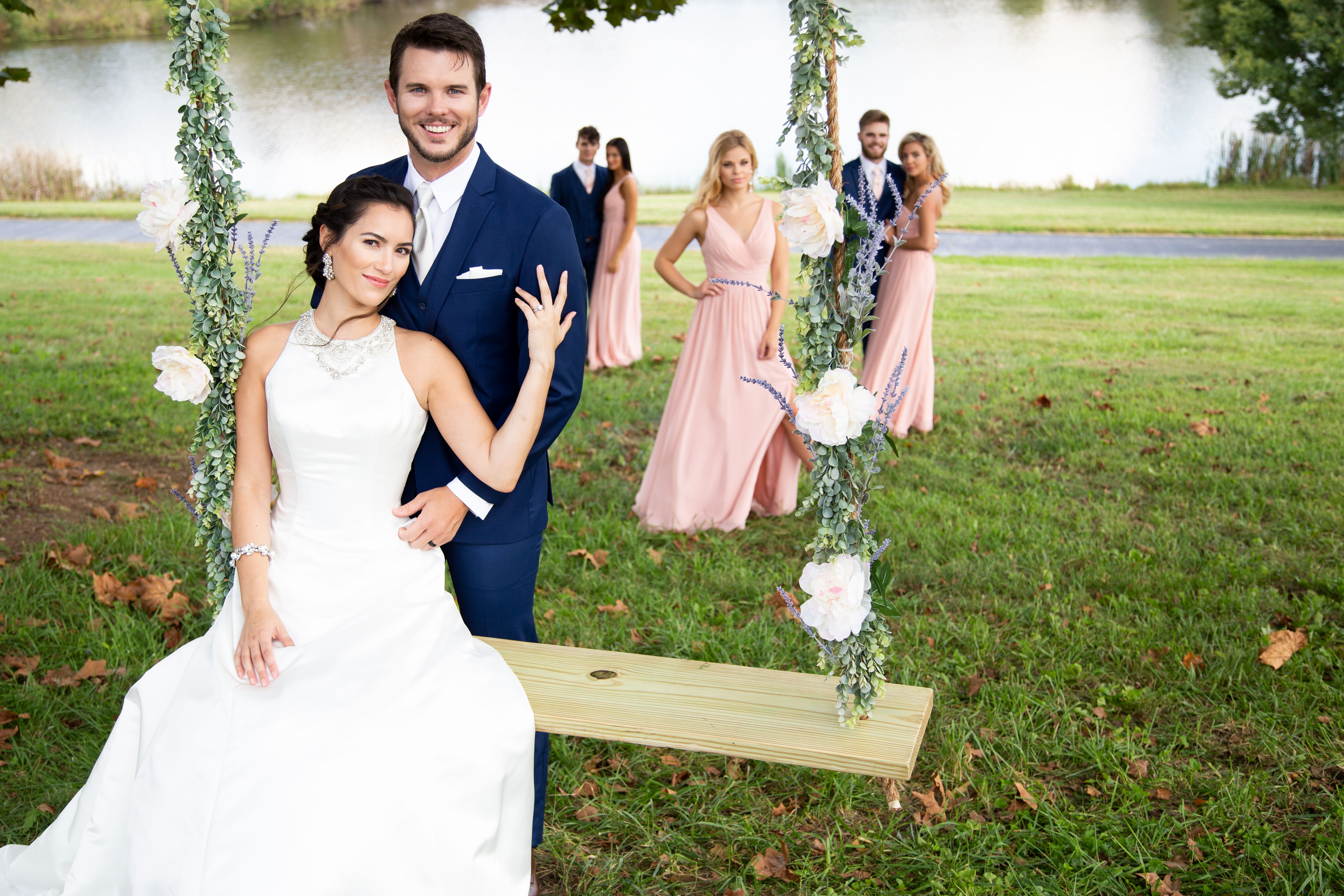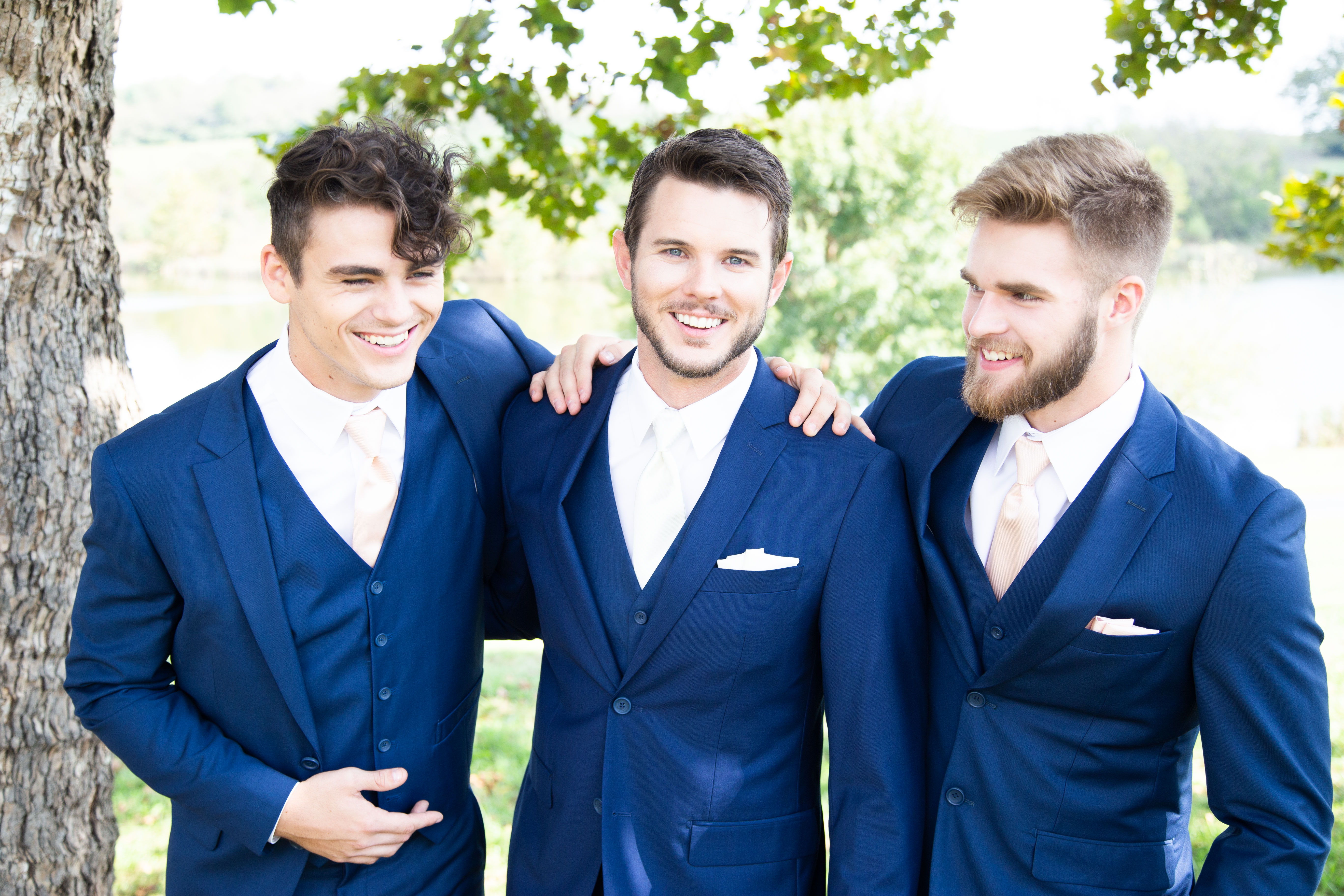 Why purchasing suits might be right for your wedding party
You are planning a semi-formal or more casual wedding. You expect to need a suit for other future events such as; job interviews, graduation, photo session, funerals and attending other weddings.
Personalize the look with shirts, ties and accessories. Get a tailored fit that looks fantastic and is very comfortable.
Out of town Groomsmen? We ship directly to them.
Make appointment for a Wedding Consultation