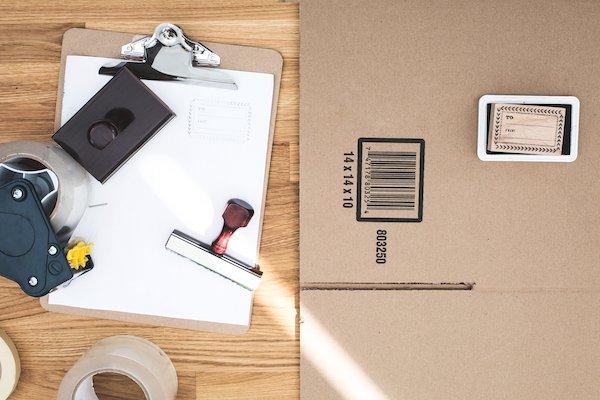 Prefer to have your order shipped to you?
Your package will arrive Monday – Wednesday week of the event.
A return label will be provided. Simply ship back on the Monday following the event.
Perfect for out-of-town groomsmen and/or anyone not available for an in-store try-on.
$20.00 shipping fee applies.